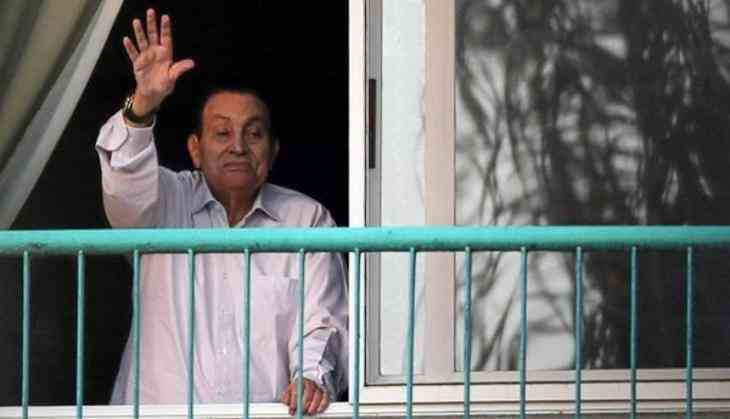 Ousted former Egyptian president Hosni Mubarak on Friday walked free after six years.
He left the military hospital where he was being held and headed to his house in an upscale Cairo neighborhood, according to reports.
Earlier on March 2, Egypt's top appeals court acquitted Mubarak, 88, of involvement in the killing of protesters during the 2011 revolt that ended his 30-year rule.
-ANI