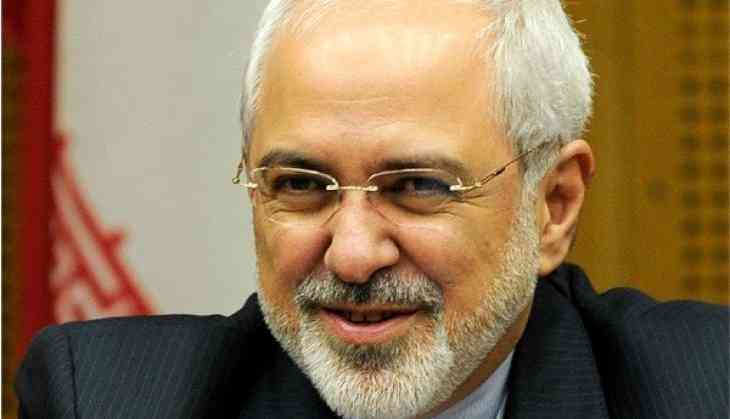 Iranian Foreign Minister Mohammad Javad Zarif has said Europe's sympathy with the 2015 Iran nuclear deal isn't enough, while directing that practical steps should be taken to guarantee Iran's economic interests from the deal.
Zarif, in a meeting with the visiting European Union (EU) Energy Chief Miguel Arias Canete on Sunday, said, "With the exit of the United States from the nuclear agreement, expectations from the EU to preserve the achievements of the deal are high," as quoted by Xinhua. "EU should boost investments in Iran," Zarif further said.
Canete said that Europeans have unified to save the Joint Comprehensive Plan of Action (JCPOA) after the U.S. pulled out from the deal.
First Vice Speaker of the Iranian Parliament Ali Motahhari expressed satisfaction with the recent talks held with its European partners over rescuing the nuclear deal. Rest depends on the results of the talks in the coming weeks, he added.
On May 8, US President Donald Trump announced the Washington withdrawal from the JCPOA or the Iran nuclear deal which limited the country's uranium enrichment in exchange for sanctions relief.
Calling the accord as an "embarrassment" that was "defective at its core", he also warned of severe consequences if Iran resumes its nuclear programme.
The Iran nuclear deal was signed between six countries in 2015 - Iran, US, Britain, Germany, Russia, France and China for lifting economic sanctions on Tehran in exchange for limitations to the country's nuclear programme.
-ANI