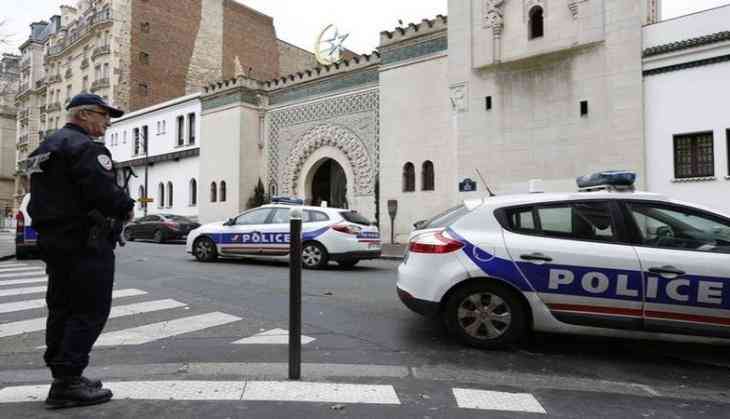 At least eight people suffered injuries after two gunmen fired gun shots outside a mosque in South France's Avignon city.
The incident took place on Sunday late night at 10.30 p.m. (local time), after two men fired shots, the Independent quoted La Provence.
The police officials, however, have ruled out a terrorist motive and suggested it could have been a revenge attack or related to a quarrel.
The policemen now have launched a man hunt for the accused.
This incident comes days after a man was arrested for driving his car into a crowd in front of a mosque in the Paris' Creteil city. However, no injuries were reported.
France has been on a high security alert following a series of militant attacks in the recent years.
-ANI