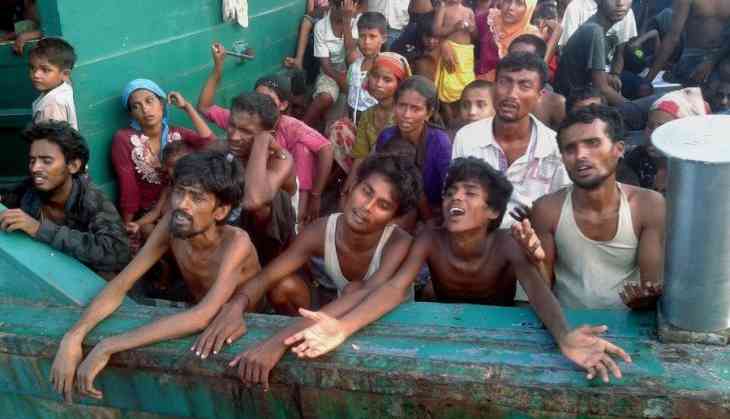 The European Civil Protection and Humanitarian Operations (ECHO) has provided $2.6 million to United Nations International Children's Emergency Fund (UNICEF).

This is done to ensure that both the Rohingya refugees and local Bangladeshis who live alongside them, can live in a safe and protective environment free from gender-based violence (GBV). The measures will be beneficial for around 41,500 children and adolescents, Dhaka Tribune reported. The Rohingya population in Cox's Bazar, face many risks including, child labour and disease outbreaks as girls and young women are sexually exploited.

More than 700,000 Rohingya refugees are languishing in Bangladeshi refugee camps after fleeing a brutal Myanmar army campaign launched in August last year.
The United Nations had said the scorched-earth operation, which had left hundreds of villages burned to ash in Myanmar's Rakhine state, amounted to 'ethnic cleansing'.
(ANI)