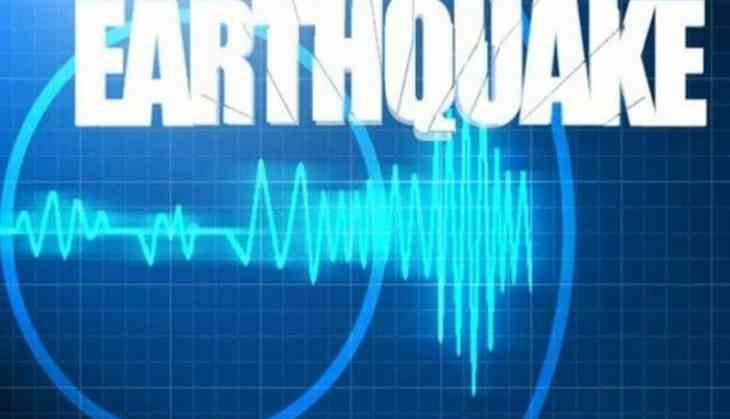 Earthquake of magnitude 6.5 jolts China
An earthquake of magnitude 6.5 on the Richter scale jolted Sichuan province of China on 8 August.
According to the U.S. Geological Survey, earthquake hit the region bordered by the provinces of Sichuan and Gansu, says Independent.
Many have been feared dead and thousands injured, Xinhua reported.
Officials say, the epicenter was monitored at 33.2 degrees north latitude and 103.82 degrees east longitude. While, the quake struck at a depth of 20 km.
The quake was also strongly felt in the provincial capital Chengdu about 300 km south of the epicenter.
-With ANI inputs.