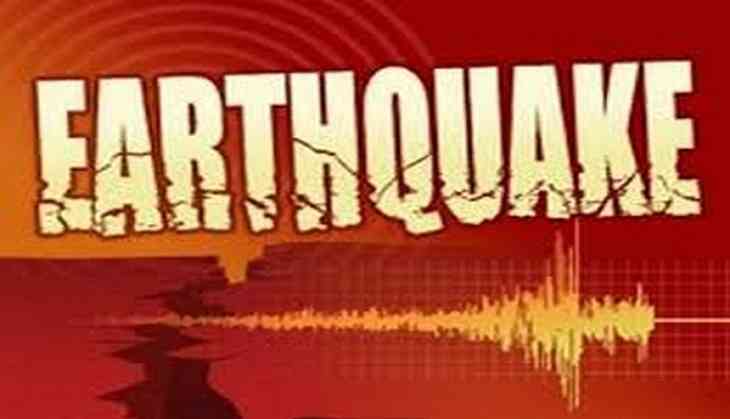 An earthquake of 5.5 magnitude on the Richter scale has hit the southeastern city of Pohang, the Korean Times reported.
According to the Korea Meteorological Administration, an aftershock of 5.4 was witnessed minutes later.
The epicentre was about 6 km north of Pohang, and the tremors were felt across the country.
Further details are awaited.
-ANI