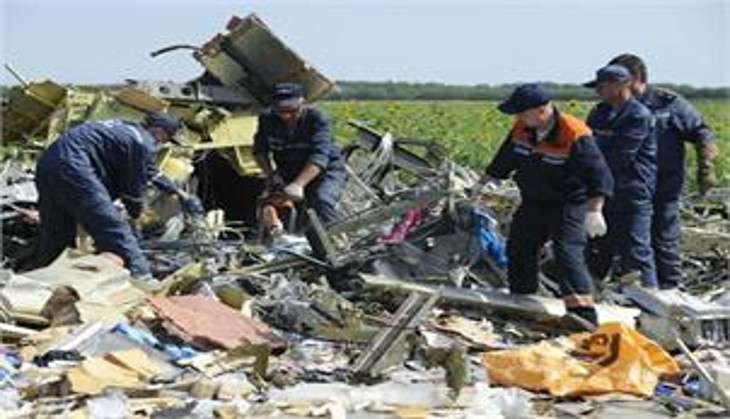 A Dutch-led investigation claimed that the missile which struck down Malaysia Airlines Flight 17 two years ago was fired from Russia.
"Based on the criminal investigation we have concluded that flight MH17 was downed by a BUK missile of the series 9M83, that came from the territory of the Russian Federation," the head of the Dutch police investigation Wilbert Pualissen told AFP.
Malaysia Airlines Flight 17 was a scheduled international passenger flight from Amsterdam to Kuala Lumpur and was shot down on 17 July, 2014, killing all 283 passengers and 15 crew on board.
However, Russian authorities have denied all allegations.
Last year, Dutch investigators on several occasions claimed that MH17 was shot down by a Russian-made Buk missile transported from rebel-held eastern Ukraine, killing all 298 people on board.