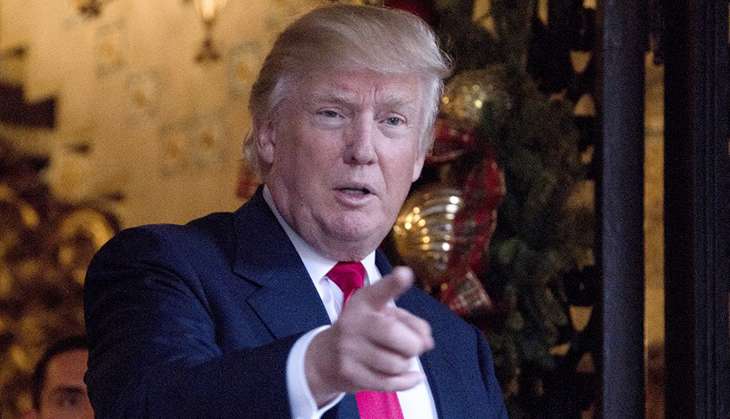 US President Donald Trump will host British Prime Minister Theresa May on Friday, his first meeting with a foreign leader since taking office, and receive his Mexican counterpart Enrique Pena Nieto on January 31, the White House said today.
"The President will welcome his first foreign leader ...when the United Kingdom's Theresa May will come to Washington on Friday," White House Press Secretary Sean Spicer told reporters here.
His meeting with May comes as the UK undergoes the process of exiting the European Union, a move Trump supported.
Trump held telephonic conversations with the leaders of Canada and Mexico the two neighbouring countries.
"The President had a constructive conversation with Prime Minister (Justin) Trudeau of Canada about strengthening the relationship between our two nations. They also discussed setting up additional meetings in the days to come, which we will follow up on," Spicer said.
Trump, he said, also spoke to Pena Nieto of Mexico. The two leaders agreed to meet for talks on trade, immigration and security.
On Friday, Trump was sworn in as the 45th president of the US.
The new president's initial meetings and discussions with foreign leaders suggest he is focusing on some of his top campaign promises on issues such as trade and immigration.
Trump plans to renegotiate the North American Free Trade Agreement, an accord the US entered into with Mexico and Canada in the 1990s. He also wants to build a wall along the Mexican border.
--
PTI