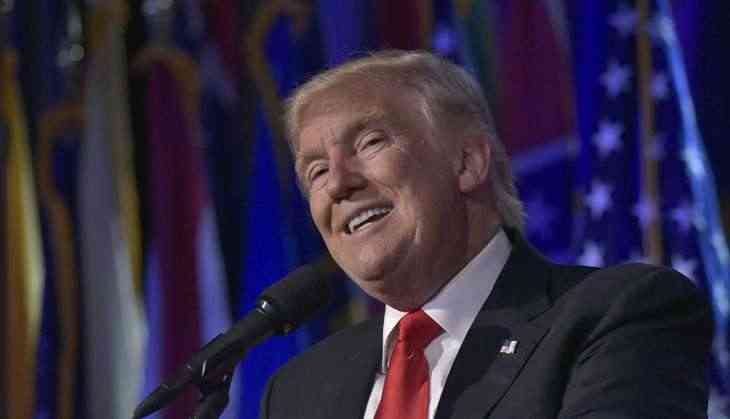 President Donald Trump cleared a resolution repealing protections requiring Internet service providers to get permission before collecting and sharing data.
This will now allow broadband internet service suppliers to track and sell a customer's online information with greater ease.
These protections, which had not gone into effect, were approved by the Federal Communications Commission in the final days of the Obama administration, reports CNN.
Trump's move does not come as a surprise as the White House said last week that repealing the protections will create an "equal playing field" between Internet service providers and tech companies.
--ANI