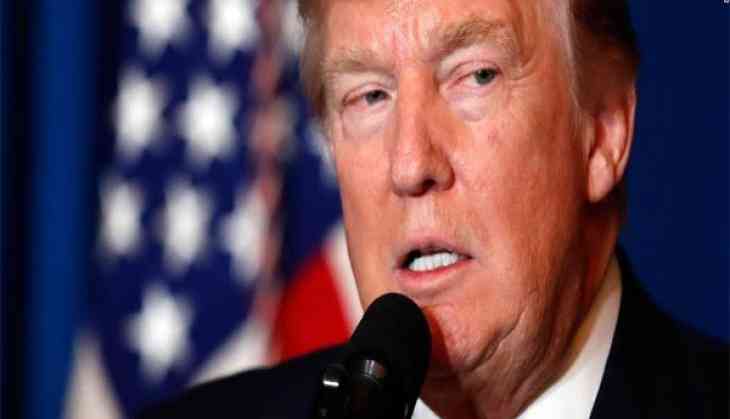 United States President Donald Trump has, by far, held four meetings in his search for a Federal Reserve chairman and plans to make a decision within the next month.
Departing the White House for his golf club weekend in New Jersey, Trump told the reporters he'd decide in two or three weeks.
Among those who met with Trump were Kevin Warsh and Jerome Powell.
It's said that Trump's Fed chair decision could have wide-reaching effects on the economy.
The Federal Reserve operates outside the scope of the administration, meaning the person Trump chooses for the job will not be beholden to Trump's directions.
Warsh, who has previously served as a Federal Reserve governor, has emerged as a leading candidate.
Other potential candidates include John Taylor, an economics professor at Stanford who served in both Bush administrations; Glenn Hubbard, the dean of the Columbia Business School, who has been floated as a potential Republican Fed nominee for years; and John Allison, a former banking executive, the CNN reports.
-ANI