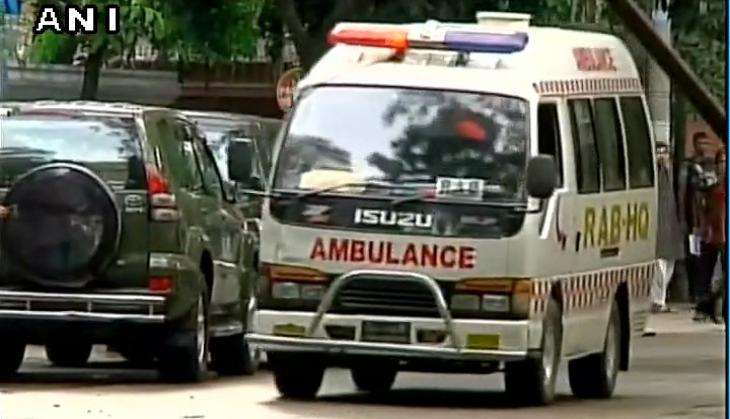 An Indian girl, identified as Tarishi Jain, was killed in the ISIS attack in Dhaka, Bangladesh, according to an official MEA statement.
At least 20 persons, including 13 hostages, were killed in Friday night's terror attack at Holey Artisan restaurant in Dhaka's diplomatic Gulshan area.
"Tarushi Jain was an 18-year-old student at UC Berkeley who was on vacation in Dhaka. Her father runs a garment business in Bangladesh since last 15-20 years. We are assisting family members who are travelling to Bangladesh. Also, it is learnt that one Indian doctor and his wife were among the hostages but were released as they spoke Bengali," claimed sources.
Following the attack, Bangladeshi Prime Minister Sheikh Hasina on 2 July condemned the attack on Dhaka's Holey Artisan Bakery and praised the security forces after the end of the operation.
Addressing media she asked, "What kind of Muslims are these militants that they are killing during the Holy month of Ramzan?"
"There can not be any rationale behind such attacks, those who did it have no religion," she added.