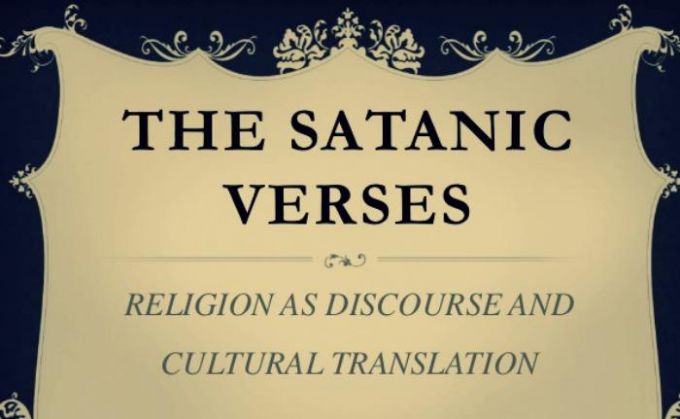 Who would have thought that in the world of fatwas, anniversaries could be a big deal too? On the anniversary of fatwa against Salman Rushdie, Iranian religious leaders raised money to increase the bounty on the author's head. The whopping final figure on the celebrated writer's head is a jaw-dropping $4 million.
In 1988, Salman Rushdie's Satanic Verses had created a furore that even 27 years later, refuses to die down. Iran's Shia Imam Ayatollah Ruhollah Khomeini issued a fatwa - a death warrant for all intents and purposes - with a bounty against Rushdie. The religious leaders of Iran had taken offense at the Booker Prize winning author's depiction of Prophet Mohammad, and found it to be blasphemous.
While many had hoped that with the death of Imam Khomeini, the fatwa would become void, Iran's religious leaders have refused to let it go. Since the time it was issued, the top political leaders of the country have had opposing views regarding it.
In 1998 President Mohammad Khatami went so far as to announce that the fatwa had ended with the passing of the Imam, but the religious leaders overruled the declaration. According to them, the fatwa could only be repealed by the Imam, who had died in 1989. The man who succeeded the President Khatami in 2005, Ayatollah Ali Khamenei,announced that the fatwa was here to stay.
In the meantime, Salman Rushdie was last seen doing this in New York.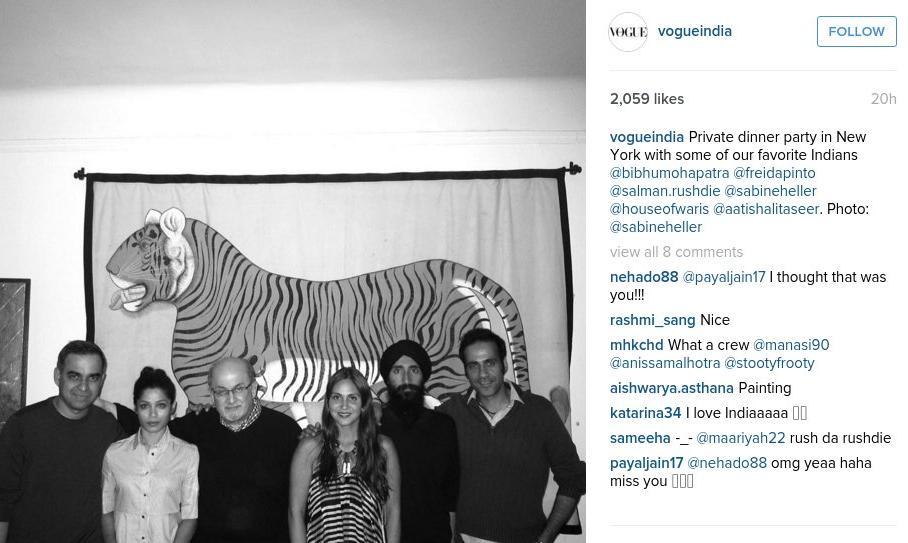 --
Edited by Aishwarya Yerra