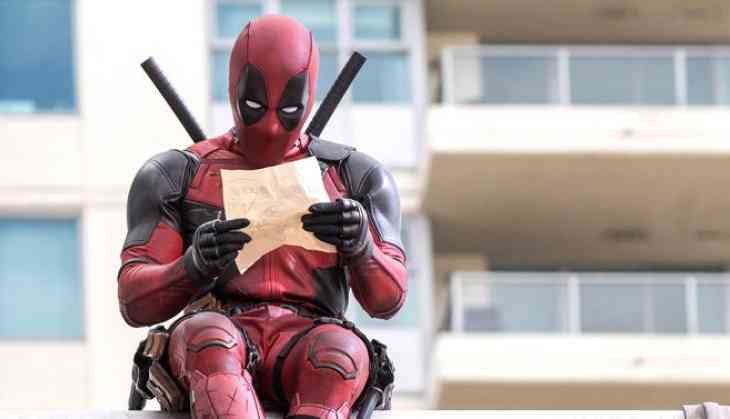 'Deadpool' is coming to TV
'Deadpool' lovers rejoice! After conquering the big screen, the superhero flick is all set to be turned into a TV series.
The cable network FXX in the United States has recently announced that the animated series, based on the hit Marvel character, will be produced by 'Atlanta' star Donald Glover, reports News.com.au.
The as-yet-untitled project, described as an "adult action-comedy," will bring the foul-mouthed, wisecracking superhero to the small screen. 'Deadpool' was the highest-grossing R-rated movie ever.
Glover and his brother, 'Atlanta' writer and producer Stephen Glover, will serve as showrunners, executive producers and writers, respectively.
The 10-episode order will be the latest collaboration between the Marvel Studios and Fox in the wake of American television series - 'Legion' and 'The Gifted'.
-ANI