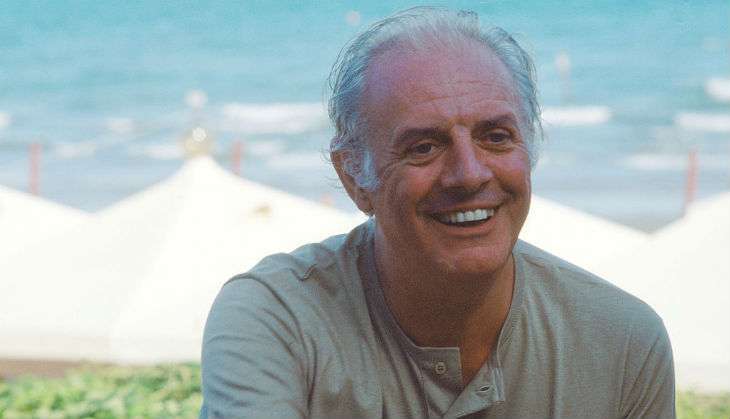 Photo Credit: Wikimedia Commons (Author: Gorupdebesanez)
Famous Italian playwright and actor Dario Fo passed away at the age of 90, Prime Minister Matteo Renzi announced on Thursday. Fo had won the Nobel prize for literature in 1997. The Nobel prize committee tweeted:
"With Dario Fo's death, Italy has lost one of the great characters of its theatre, culture and civilian life. His satirical work, research, stage work and multi-faceted artistic activity are the legacy of a great Italian to the world," Renzi said in comments carried by the Agi news agency. Left-winger Fo, one of the leading figures in 20th century farce and political theatre, was best known for his works, Accidental Death of an Anarchist and Can't Pay, Won't Pay. He stirred controversy with his 1969 work Mistero buffo (Comical Mystery), a retelling of the Christian gospels in an improvised format.
--PTI