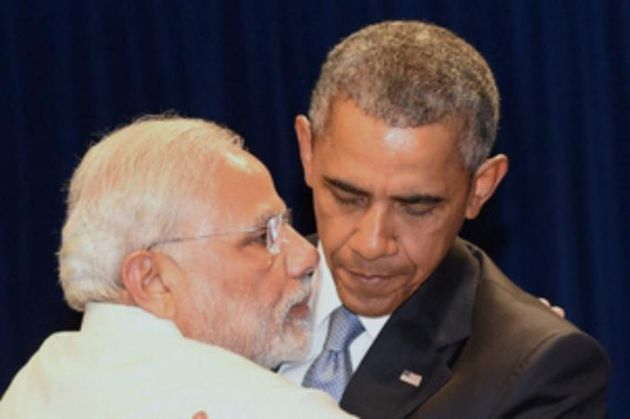 The White House has announced that US President Barack Obama will be meeting Indian Prime Minister Narendra Modi on the sidelines of the upcoming Paris Summit.
Deputy National Security Adviser Ben Rhodes said that Obama would meet Modi on the opening day of the Summit and will also meet Chinese President Xi Jinping at the start of the two-week climate change conference.
"We have been engaging with India throughout the year in determining how they can contribute constructively to a successful outcome in Paris," Rhodes told reporters.
He asserted that the US wanted to be clear with 'key players' China, India and France as they are important for forging a strong international agreement on climate change.
Earlier, Obama and Modi have had discussions on the same issue during the US President's trip to India, the bilateral meeting in New York at the UN General Assembly.
Modi and 80 other world leaders will attend the two-week climate change conference in Paris next week, raising expectations that a global climate agreement would finally be forged.
-ANI