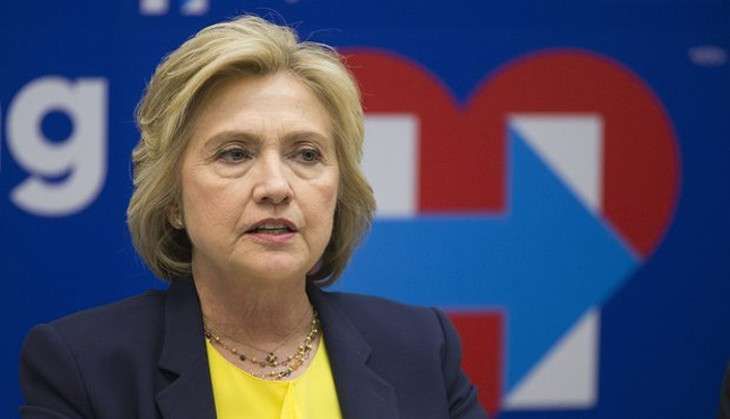 A number of top computer scientists have urged Democrat Hillary Clinton's campaign to call for a recount of vote totals in Wisconsin, Michigan and Pennsylvania.
The scientists believe they have found evidence that vote totals in the three states could have been manipulated or hacked, reports the CNN.
The group also presented their findings to top Clinton aides on a call last Thursday.
According to a source, the scientists told the Clinton campaign that they believe there is a questionable trend of Clinton performing worse in counties that relied on electronic voting machines compared to paper ballots and optical scanners.
The group informed John Podesta, Clinton's campaign chairman, and Marc Elias, the campaign's general counsel, that Clinton received 7 percent fewer votes in counties that relied on electronic voting machines, which the group said could have been hacked.
The group told Podesta and Elias that while they had not found any evidence of hacking, the pattern needs to be looked at by an independent review.
There were widespread concerns about hacking ahead of the US elections, including the Obama administration accusing Russia of attempting to breach voter registration data.
--ANI