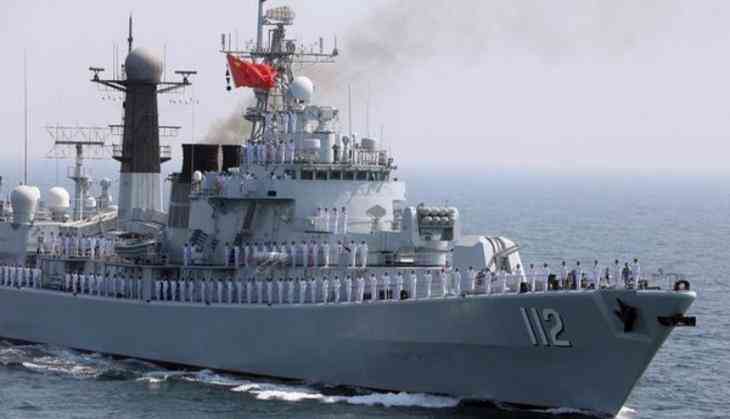 Chinese military sets up support base in Djibouti
Chinese military personnel on Tuesday departed for African nation Djibouti to set up a support base.
The establishment of the People's Liberation Army Djibouti base comes after negotiations and accords between the two countries, Xinhua quoted Shen Jinlong, commander of the People's Liberation Army (PLA) Navy, as saying.
According to the PLA Navy, the base will ensure China's performance of missions, such as escorting, peace-keeping and humanitarian aid in Africa and West Asia.
It will also be conducive to overseas tasks including military cooperation, joint exercises, emergency rescue, as well as jointly maintaining the security of international strategic seaways.
-ANI