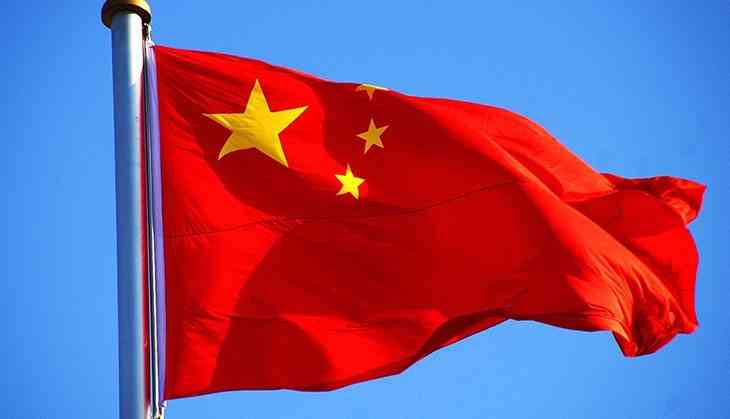 Special envoys from Chinese President Xi Jinping's team arrived in Washington D.C. to discuss economic and trade issues. As reported by the Xinhua news agency on Wednesday, Liu a member of Political Bureau of the Communist Party of China Central Committee led a delegation of economists and engaged in intense trade talks with the US.

Before the delegation-level meeting, a Chinese working group arrived in the United States last week and engaged in consultations with the US. Earlier on Wednesday, United States President Donald Trump tweeted that he will wait to see the demands put forth by China with respect to bilateral trade.

"We have not seen China's demands yet, which should be few in that previous U.S. Administrations have done so poorly in negotiating. China has seen our demands. There has been no folding as the media would love people to believe, the meetings", Trump tweeted. Earlier on May 9, Trump said bilateral trade talks with China will ensure a positive outcome for both the countries.

Post the culmination of third California-China Business Summit both countries agreed on resolving economic and trade issues through dialogue and deliberation.
They also discussed the issue of increasing US trade exports to China, bilateral trade service, two-way investment, protection of intellectual property rights and imbalanced tariff rates.

The United States and China have been tied-up in a constant bilateral trade war.
On March 23, Trump had imposed massive trade tariffs amounting to USD 60 billion on China, in an effort to stop the latter from stealing "intellectual property" from American companies. In retaliation to that China threatened to impose a 25% tariff on $50 billion worth of US exports.
(ANI)