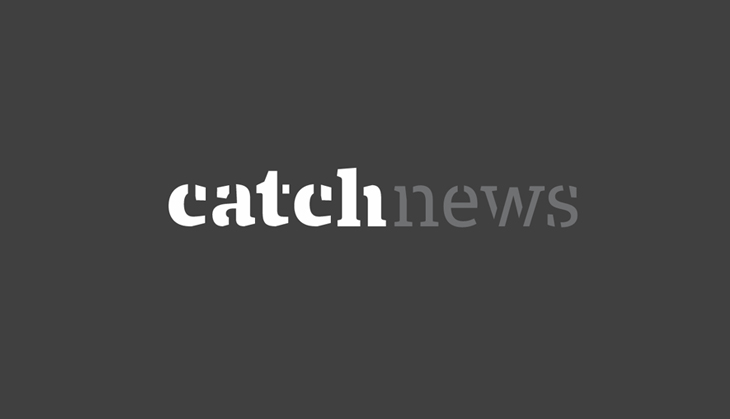 Asserting that Islamabad needs to address its internal issues, former Pakistan's Ambassador to the United States Ashraf Jehangir Qazi has said that China would never own Pakistan's problems as it has its own vision and given its issues with the United States and India.
He made these remarks at a seminar titled "US Foreign Policy and Trump Presidency: A Review and Outlook" organized by the Institute of Strategic Studies Islamabad (ISSI) in collaboration with the Centre for Policy Studies on Monday.
"Though it (China) is emerging as significant player in the entire region and Indian Ocean, it has not challenged any country. Let's see how Trump deals with China," the Dawn quoted Qazi as saying.
Former Foreign Minister of Pakistan Inamul Haq said that President Trump will find it very difficult to achieve the tasks he has been wishing for.
"World is moving towards a very dangerous future and problems are increasing for international community," he said.
Chairman Board of Governors of ISSI, Khalid Mahmood described the Trump's appointment as 45th President of America to an earthquake, saying the world is still feeling its aftershocks.
Senior Research Fellow and Editor ISSI Dr Talat Farooq said Pakistan would get affected by cut in foreign aid programme by the Trump administration.
She added that Trump has not given a clear foreign policy regarding Afghanistan and Pakistan.
-ANI