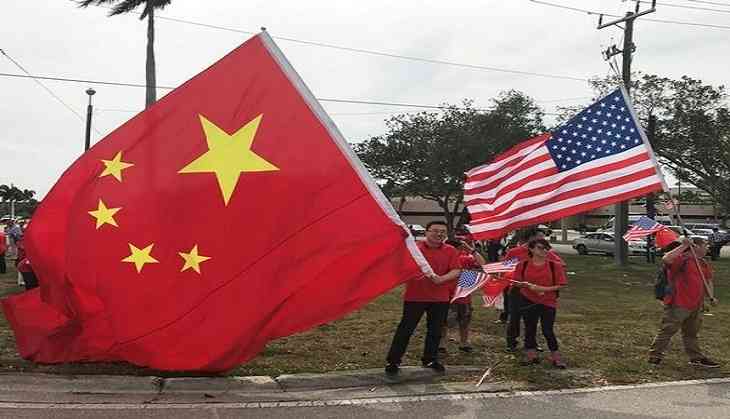 China and the U.S. will hold their first diplomatic and security dialogue on Wednesday in Washington, DC.
Chinese State Councilor Yang Jiechi, U.S. Secretary of State Rex Tillerson and Defense Secretary James Mattis will co-chair the dialogue, Chinese foreign ministry spokesperson Lu Kang said at a daily press briefing on Friday.
According to Chinese experts, the dialogue will be essential for managing and resolving disputes by increasing mutual trust and seeking a consensus, as differences continue to define the two countries' security relationship, reports the Global Times.
General Fang Fenghui, a member of China's Central Military Commission (CMC) and chief of the CMC Joint Staff Department, will also participate in the dialogue. The two sides will exchange views on China-US relations and other issues of common concern, Lu said.
According to Tao Wenzhao, senior research fellow at the Institute of American Studies of the Chinese Academy of Social Sciences, compared to economic and trade relations, security or military relations between China and the US have lagged behind, so the dialogue can be considered a "breakthrough" in bilateral security ties.
The diplomatic and security dialogue is one of four high-level mechanisms established during the meeting between Chinese President Xi Jinping and US President Donald Trump in April this year. The other three are dialogues on economics, law enforcement and cyber security and on social, cultural and people-to-people exchanges.
-ANI