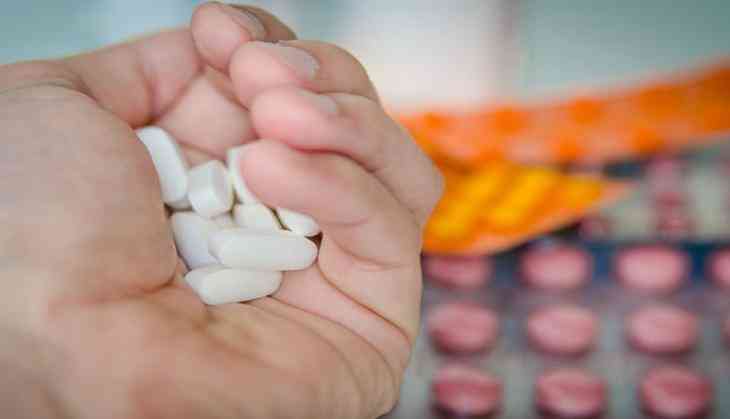 Chinese drug lords have topped in the supply of opioid type of drugs across the Unites States of America (USA), said a report.
Radio France Internationale (RFI) recently reported that President Donald Trump declared national public health emergencies twice this year because of the opioid menace.
According to the U.S. Drug Enforcement Administration and The White House Office of National Drug Control Policy, China is the supplier of almost the entire source of opioid type drugs, the main one being Fentanyl.
Fentanyl is around ten times stronger than Heroin. Fentanyl is illegally made and used as a recreational drug, often disguised as other medication or mixed with heroin, leading to thousands of overdose deaths from 2000 to 2017. Deaths have also resulted from improper medical use.
Proven records show that at least 12 Chinese drug companies have had online commercials claiming they could export Fentanyl to the United States and Canada for USD 2,750 per kilogram.
Most of the Chinese Fentanyl was first shipped to Mexico and then smuggled into the United States.
The Chinese supplied all of the opioid drugs that a recently captured New York 34-person drug dealership retailed.
In fact, all drug cartels that were cracked down upon this year, sourced their opioid drugs from China. The latest illegal marijuana-planting group arrested in California after the state's legalisation of Marijuana was Chinese and Chinese sources funded the group.
-ANI