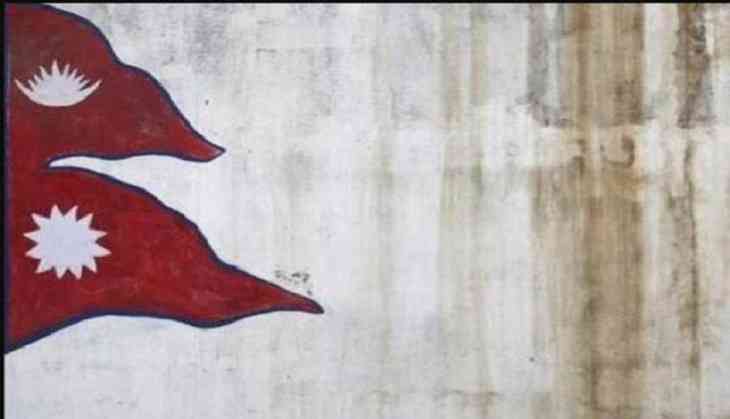 China to compete with Indian Internet in Nepal
In a bid to give tough competition to Indian Internet providing companies in Nepal, China will start its internet services in the landlocked country from August.
"Nepal, the country sandwiched between the two big neighbours, will soon get Internet services from the Dragon, curbing its dependence on India for the same," a report published in the China's Global Times on Thursday said.
Although the news comes at a time when tensions between India and China over the Sikkim sector border dispute have heightened, New Delhi is not surprised with this.
In 2016, for the first time, Nepal's state-owned telecom company Nepal Telecom and China Telecom Global had signed an agreement in Hong Kong on providing internet protocol service between the two countries through cross-border Terrestrial Cable Route. http://wtf2.forkcdn.com/www/delivery/lg.php?bannerid=0&campaignid=0&zoneid=3310&loc=http%3A%2F%2Fwww.bgr.in%2Fnews%2Fnepal-china-telecom-sign-internet-service-deal%2F&referer=https%3A%2F%2Fwww.google.co.in%2F&cb=55acbb7330This agreement was signed after the two countries were connected with optical fiber through the Geelong Port (Kerung) - Rasuwa Gadhi border point in June last year, ending Nepal's sole dependence on India for connecting the Himalayan country with global telecom and internet services.
The Geelong Port (Kerung) of China will be used as the route for providing the internet service to Nepal. As of now, Nepal has access to internet service only through Indian route. But access to internet service through the route of China had become possible after the above agreement.
Nepal's daily Republica had reported earlier this month that the country will begin to get Chinese Internet connection from August.
According to the Chinese daily report, "This is set to be a great boon to the South Asian country, which is still rebuilding its shattered economy and infrastructure after a devastating earthquake in 2015".
Currently, Nepal has been connected Internationally through Radiotelephone Communications via microwave landline to India and satellite earth station - via Intelsat ( Indian Ocean). Nepal Telecom has been connected with various Indian telecom service providers through bordering southern towns - Bhairahawa, Birgunj and Biratnagar.
"The long-awaited availability of bandwidth supply from China will put an end to Nepal's long-held reliance on Indian Internet services. It goes without saying that there are conspicuous benefits of reduced dependence on Internet supply from India," the report said.
Quoting Nepal's daily Republica, the daily said, "Internet connection from its northern neighbour will allow Nepali Internet users to get uninterrupted Internet services, unlike Indian Internet services, which sometimes can lose the connection. In addition, local users will be presented with various bandwidth alternatives from different Chinese companies and will be able to enjoy more affordable Internet connections".
Terming Indian Internet slow and expensive, the daily said, "In an era where the Internet is considered an almighty growth driver and job creator, it's obviously important for Nepal to build a reliable high-speed Internet infrastructure in the aftermath of the 2015 earthquake for there to be an economic leap forward. This is absolutely good news for Nepal, as the country will no longer be confined to the Indian option, which is slow yet expensive".
The report further said, "It's especially worth noting that the rise of Chinese phone brands across the world has also been seen in Nepal, with the likes of Huawei and Xiaomi becoming household names in the South Asian country. Local users are thus able to purchase quality yet affordable smartphones. The availability of Chinese smartphones is already commonplace in Nepal and it will soon be normal to have Chinese Internet services as well. Such a combination will surely help Nepal avoid detours and delays on its road to Internet-powered innovation and growth".
-ANI