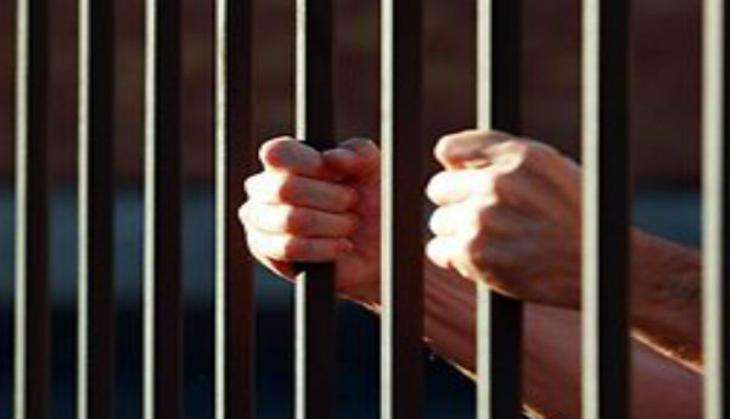 A former manager of China's top state-run oil company was today sentenced to 15 years in prison for accepting bribes and holding a huge sum of property with unidentified sources.
Liao Yongyuan, who worked with the China National Petroleum Corporation (CNPC), was fined 1.5 million yuan (USD 220,000) by Dezhou Intermediate People's Court in Shandong province.
All unaccounted for funds and assets must be turned over to the state, the court ruled.
The court found that from 1997 to 2014, Liao took advantage of his various positions to help others with business operation and job promotions.
From 2003 to early 2015, he directly or indirectly accepted money and gifts worth over 13.4 million yuan ( USD 2 million).
Liao was also found to have held property worth 21 million yuan with no identifiable source.
Liao served as assistant general manager, vice general manager and general manager of the company.
The court showed leniency as Liao admitted to his crimes and voluntarily turned over the proceed.
--
PTI