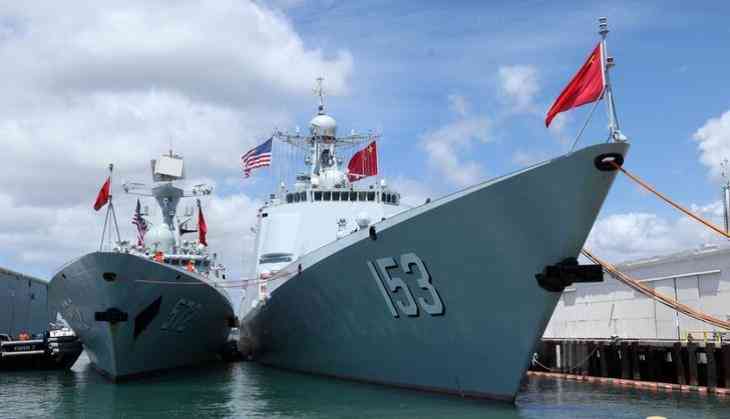 China dispatches ships, PLA troops to set up base in Djibouti
China has dispatched military ships and members of its People's Liberation Army to Africa's nation of Djibouti to establish Beijing's first overseas military base.
The ships and PLA troops were moved from Zhanjiang in southern China's Guangdong Province to Djibouti, the first military installation in Africa. Djibouti is located in the Horn of Africa, bordering Eritrea, Ethiopia and Somalia
Shen Jinlong, Commander of the People's Liberation Army (PLA) Navy, read an order on constructing the base in Djibouti and conferred the military flag on the fleet, Xinhua news agency reported.
The establishment of the PLA Djibouti base was a decision made by the two countries after friendly negotiations, and accords with the common interest of the people from both sides, according to the PLA navy.
The PLA's base in Djibouti will support China's missions, such as escorting, peace-keeping and humanitarian aid in Africa and west Asia and help in expanding the Chinese Army in overseas tasks including military cooperation, joint exercises, evacuating and protecting overseas Chinese and emergency rescue, as well as jointly maintaining security of international strategic seaways.
-ANI