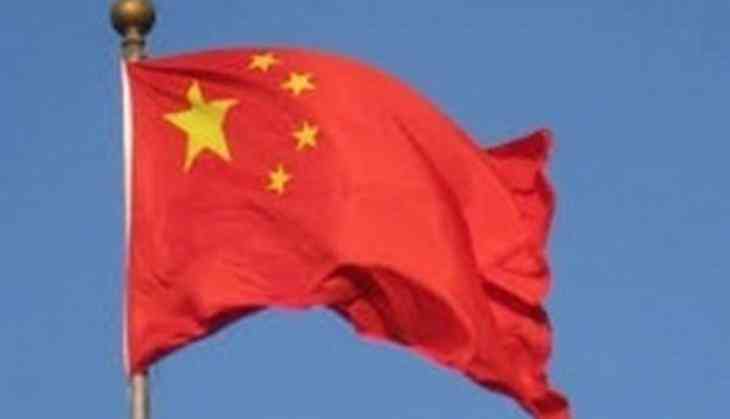 Chinese authorities detained 21 Japanese nationals in Chongqing on Friday. As reported by the South China Morning Post, the detained Japanese are said to be part of a Christian group and might have been targeted as part of the Chinese crackdown on Christian missionaries which is labeled as illegal in Beijing.
The detainees belong to five provinces including Hebei, Henan, Guizhou, Shanxi, and Liaoning.
Of the people detained, five have already returned to Japan, according to the Japanese foreign ministry.
Chinese foreign ministry spokesman Lu Kang said on Friday that "foreigners should abide by Chinese laws too and should not commit crimes."
Earlier in November 2017, China detained 19 Japanese nationals affiliated with a Christian group in the southern province of Guangdong. The detainees were later deported.
(ANI)