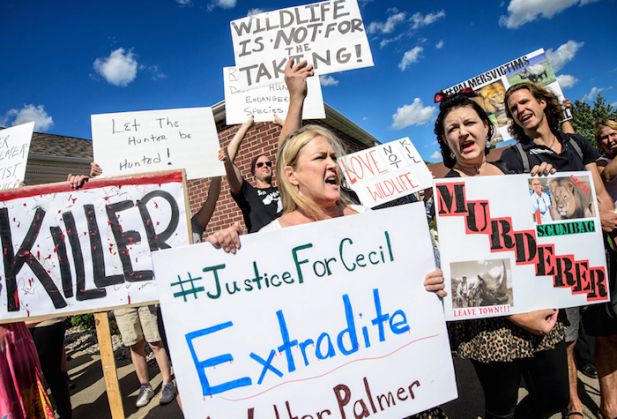 After he was identified as the killer of Zimbabwe's most celebrated lion, Cecil, Minneapolis dentist Walter Palmer had no option but to go out of public view. Protesters had gathered outside his clinic in Bloomington; his holiday home in Florida was vandalised; he was bashed, threatened and shamed all over the internet. The affluent game enthusiast became the internet's most hated man. But now, he is ready to return to work on 8 September, after more than a month.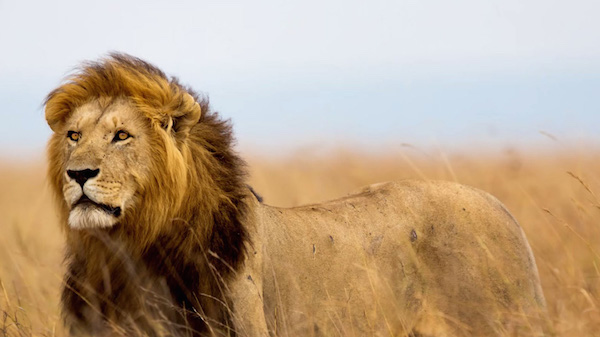 Living in Hwange National Park, 13-year-old Cecil was Zimbabwe's most famous lion. GPS-tracked and collared as part of an Oxford study on lions, Cecil was distinguished by his rare black mane. In July 2015, Palmer lured Cecil out of Hwange and injured him with a cross-bow. Cecil was then chased by Palmer and two Zimbabwean men and shot with a gun. And left headless.
"If I had known this lion had a name and was important to the country or a study obviously I wouldn't have taken it. Nobody in our hunting party knew before or after the name of this lion," said Palmer during his first and last interview on 6 September.
Conducted jointly by the Associated Press and the Minneapolis Star Tribune, the interview was Palmer's feeble attempt to put out his side of the story. "Zimbabwe has been a wonderful country for me to hunt in, and I have always followed the laws."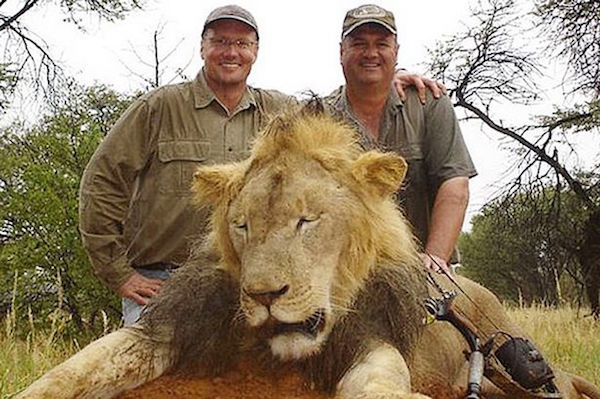 Hunting lions is legal in Zimbabwe, but only after attaining specific government permits. Zimbabwean authorities believe Cecil's killing was illegal, and are trying the two citizens who helped Palmer. However, both Palmer and his adviser Joe Friedberg maintained that there was nothing illegal in hunting Cecil. "Everything was done properly. This was a legal hunt for a lion in Zimbabwe. And because of the professionalism of the people who had to help him, a lion was taken," said Friedberg.
On the other hand, Palmer said he's 'heartbroken' over the problems he caused to staff at his clinic. "I need to get back to my staff and my patients, and they want me back. That's why I'm back."