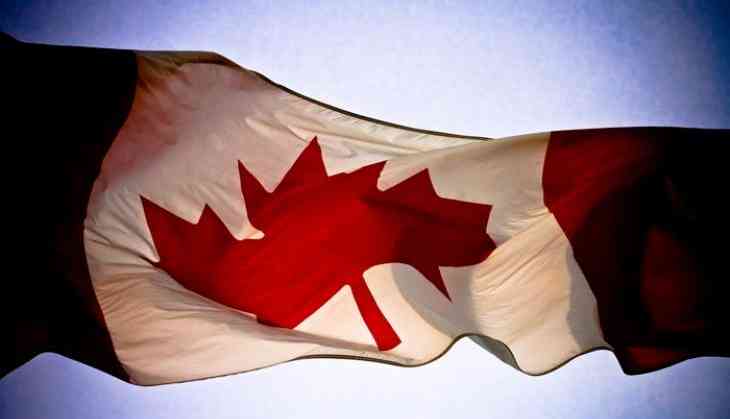 Canadian Foreign Affairs Minister Chrystia Freeland has postponed her UN speech as free trade talks between the US and Canada intensify.
Freeland had been scheduled to deliver Canada's address to the General Assembly on Saturday in New York, but Canada exchanged the slot with another country. Freeland may or may not give the speech on Monday.

Canada is the United States' No. 2 trading partner. It was left out when the U.S. and Mexico reached an agreement last month to revamp the North American Free Trade Agreement. The US and Canada are under pressure to reach a deal by Sunday, when the US must make public the full text of the agreement with Mexico.
The trade talks have been deadlocked over issues such as Canada's high dairy tariffs.
-PTI