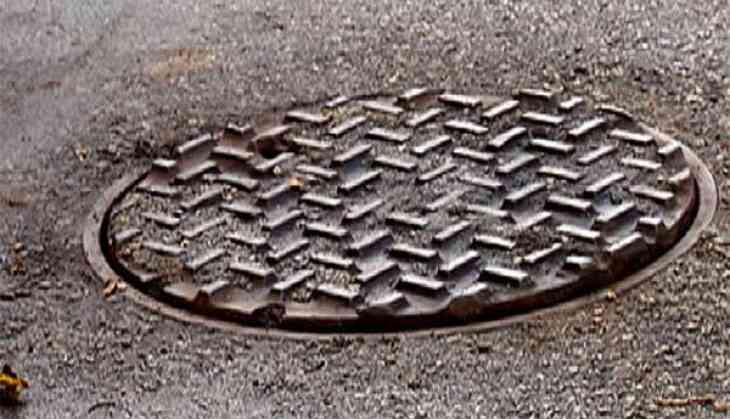 A 13-year-old California teenage boy, who apparently fell into a drainage pipe and went missing in Los Angeles, has been rescued.
Jesse Hernandez was rescued after about 13 hours since he was first reported missing, according to the reports.
According to the investigators Hernandez was playing in the area with other children when he fell through an abandoned concrete building in Griffith Park into a drainage sewage system below.
As per a local media report, the Los Angeles Fire Department, said in a statement, "A tremendous team effort over the past 12 hours resulted in the best outcome, Jesse Hernandez was found alive this morning."
He added it was a "miracle" that Jesse survived the ordeal.
Rescuers gave him immediate medical attention, which included washing him off with hose in order to help him get rid of sewage.
Sterile saline was used to clean his body parts like eyes and nose.
--ANI
Also Read: Karlmann King is world's most expensive SUV; video inside