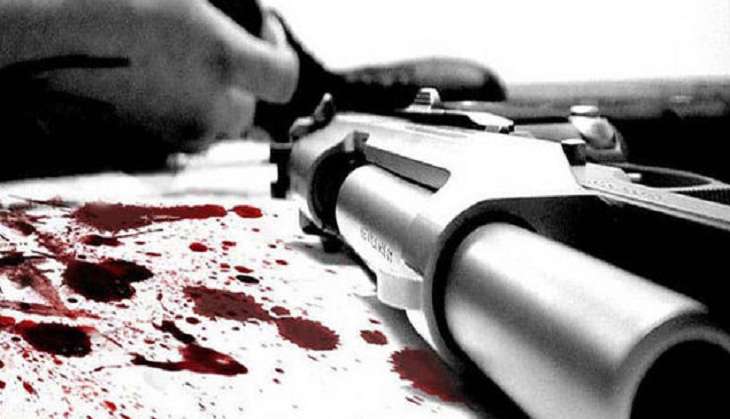 Burundi's Environment Minister was shot dead on 1 January in the capital Bujumbura. According to the police, this is the first assasination of its kind since Burundi warped itself into a political turmoil in 2015.
Emmanuel Niyonkuru, 54, the country's water, environment and planning minister, was killed shortly after midnight (local time). The confirmation of the assassination was tweeted out by police spokesman Pierre Nkurikiye.
According to a report in an international news agency, the killing, the first of a serving government minister since Burundi sank into turmoil over President Pierre Nkurunziza's controversial bid for a third term in 2015, comes after months of relative calm.
"Minister of water and environment killed by a criminal with a gun on his way home to Rohero, around 00:45," Nkurikiye wrote four hours after the incident, reported an international news agency.
Nkurikiye further added that a woman had been arrested following the "assassination".
Nkurunziza offered his condolences "to the family and all Burundians" and said that the crime would be punished.
At least 500 people have been killed and 300,000 have fled the country since unrest began in April 2015.