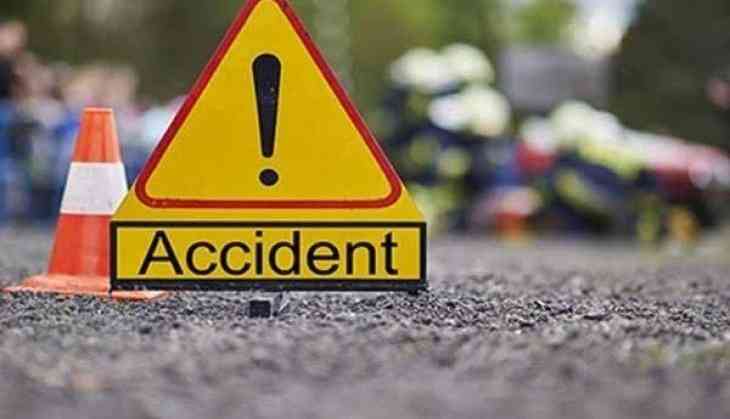 At least 15 people were killed and nearly 30 injured in a bus accident on Saturday in Bulgaria, the country's Minister of Health Kiril Ananiev confirmed.
According to the Interior Ministry, the accident happened around 5:10 p.m. (1510 GMT) local time in the Iskar Gorge near the town of Svoge, some 40 km north of Sofia, when the bus overturned off the road, China's state-run news agency Xinhua reported.
The cause of the incident is yet to be known.
As per local officials, the people in the bus were on a tour organised by a pensioner's club, with no foreigners among them.
The Council of Ministers declared Monday as a national day of mourning for the victims.
In 2017, around 682 people were killed in road accidents in the Balkan country, the news report noted.
(ANI)