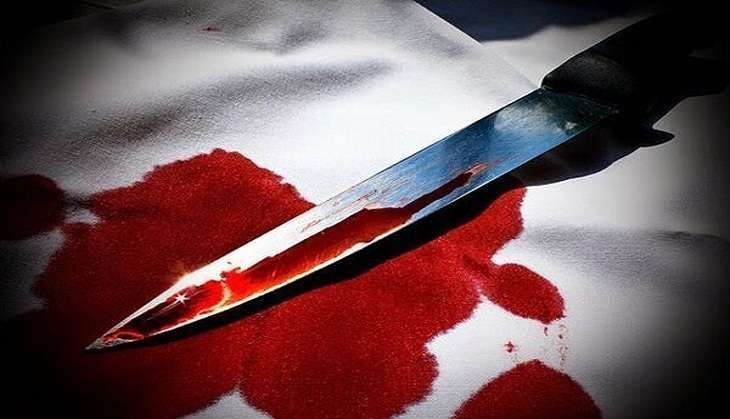 On 5 October, two police officers in Brussels were stabbed in an attack which is being deemed to be a possible terrorist incident by Belgian prosecutors, reported BBC.
Of the two officers, one was stabbed in the neck, while the other sustained injuries in his stomach. A third officer who rushed to the scene suffered a broken nose.
The attacker has been shot in the leg and has been taken away in an ambulance. According to Belgian media, the knife attack took place during an identity check.
The attack comes within hours of two major train stations in Brussels being evacuated following a bomb scare.