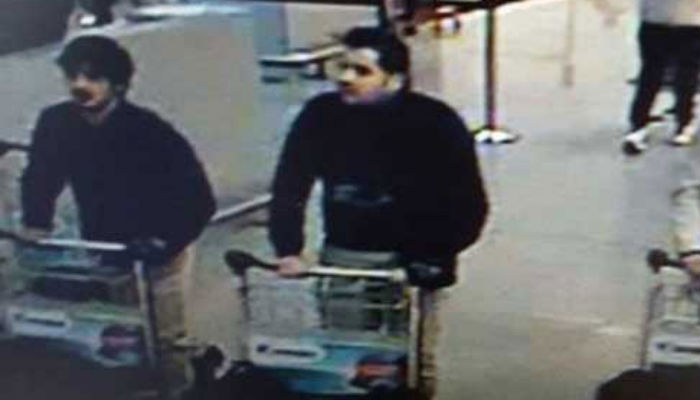 Belgian police are still on the look out for Najim Laachraoui, a suspect in the 22 March attack on Brussels bombings.
While Belgian media reported that he had been arrested on Wednesday, the reports were later rectified to read that Laachraoui is still on the run.
Laachraoui is also believed to have been involved in the November 2015 terror strike on Paris. Reuters reported that he also goes by the name of Soufiane Kayal. The news agency also reported that his DNA had been found in the Belgium residences used by the Paris attackers.
Belgian state broadcaster RTBF reported that two of the attackers had been identified as brothers Khalid and Brahim Bakraoui, residents of Brussels.
In the wake of the attacks, Belgian authorities urged the media to refrain from reporting on the probe into the blasts.
At least 34 people were killed and 55 others were seriously injured in terrorist attacks at the Brussels international airport and a city metro station on 22 March.
Investigators say they are looking for a suspect wearing a hat who was caught on CCTV camera pushing a heavy trolley at the airport with two others, believed to be the bombers.
Prime Minister of Belgium, Charles Michel, while addressing a news conference on 22 March, called the attacks "blind, violent, cowardly".
- With agency inputs