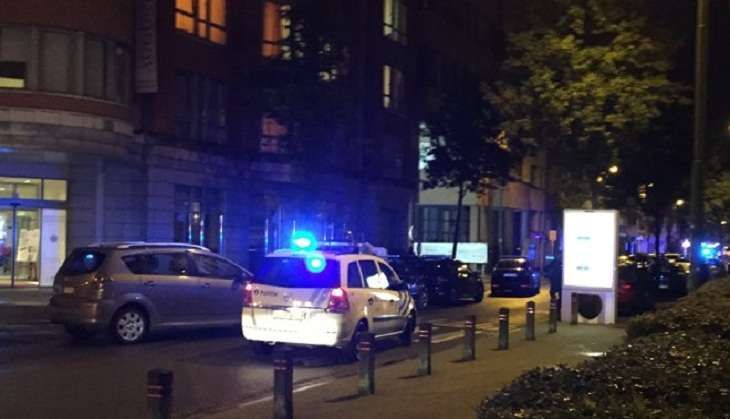 At about 7 pm local time on 18 October, an armed attacker took at least 15 people hostage in a supermarket in the Forest suburb of Brussels in Belgium. The situation has been brought under control since, and the attacker has been apprehended by the police.
In what appears to be a case of a robbery gone wrong, the suspect, armed with a knife, forced shoppers in the Carrefour chain store to lie down on the floor, eyewitnesses said.
The area was cordoned off, and a special team along with a helicopter was deployed to disarm the attacker and bring the situation under control.
The attacker was apprehended by the police soon afterwards.
While there has been no confirmation that the hostage-situation was terror related, the authorities in the Belgian capital have been on high alert over potential incidents, since the tragic airport and train station bombing that took place in the city in March this year.