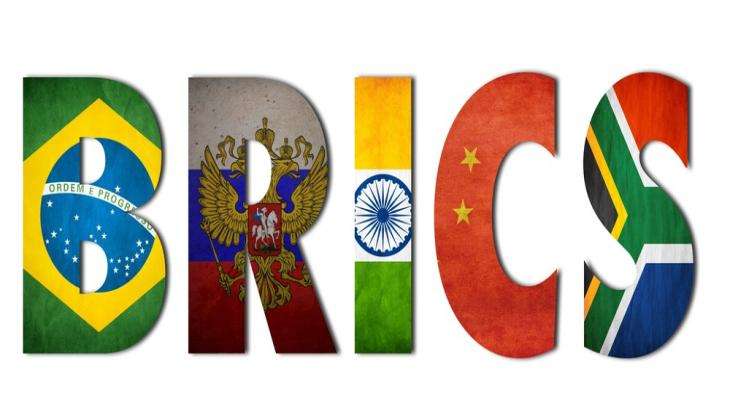 Prime Minister Narendra Modi will chair the Bay of Bengal Initiative for Multi-Sectoral Technical and Economic Cooperation (BIMSTEC) meeting which will be followed by a meeting of BRICS and BIMSTEC leaders.
BRICS brings together the five major economies of Brazil, Russia, India, China and South Africa.
The BRICS Summit comes at a time when relationship between India and Pakistan has gone sour following the terror attack at Uri and surgical strikes by Indian Army across the LoC.
Terrorism will be on the agenda and India is likely to pitch for united fight against the international threat.
The meeting between prime minister Narendra Modi and Russian president Vladimir Putin will be held on the sidelines of the BRICS summit in Goa. India will also try to take Russia's support in formulation of a BRICS statement to deal with countries that provides shelter to terrorists.
Till now, India's focus has been on cross-border terrorism and it is expected to dominated the five-nation summit
--With agency inputs