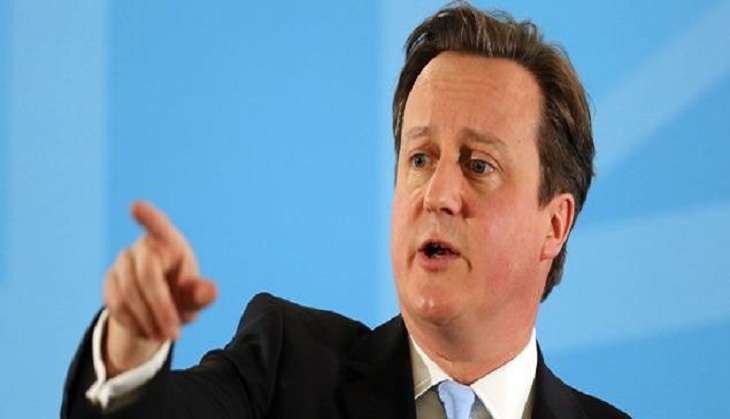 On 24 June, as Britain voted in favour of withdrawing its membership from the European Union, British Prime Minister David Cameron announced his imminent resignation, and said it is in the interest of the nation that fresh leadership comes into force before the Conservative party Conference in October.
In the wake of the Leave camp's historic win, David Cameron said that in order to ensure stability, he will continue as Prime Minister along with his Cabinet for the coming three months, after which Britain should be taken forth on its chosen path of independence from the EU, with a new leader at the helm.
"I will do everything I can as Prime Minister to steady the ship over the coming weeks and months. But I do not think that it will be right for me to try to be the captain that steers our country to its next destination," he said.
He also said that he has been in talks with the Queen Britain's future. He said the Cabinet will be meeting on 27 June, and that the Governor of the bank of England will also be making a statement about the steps the bank and the treasury will take to reassure markets.