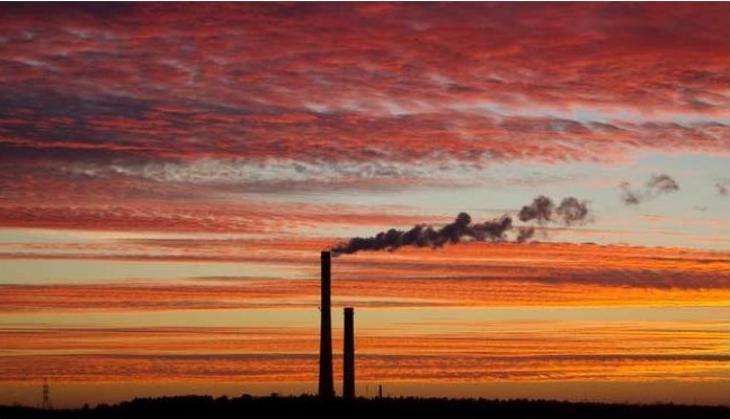 The Brazilian government, on 12 September, ratified its participation in the Paris Agreement on climate change. Brazil, being Latin America's largest emitter of greenhouse gases, could make the other countries move forward to ratify as well.
According to United Nations data, Brazil emits about 2.5% of the world's carbon dioxide and other polluting gases. President Michel Temer was quoted by an international news agency as saying, "Our government is concerned about the future. Everything we do today is not aimed at tomorrow, but rather at a future that preserves the living conditions of Brazilians."
The Paris Agreement will enter into force once 55 countries representing at least 55% of global emissions have formally joined it. Countries set their own targets for reducing emissions. The targets are not legally binding, however, the nations must update them every five years.
Using 2005 levels as the baseline, Brazil committed to cutting 37% emissions by 2025 and an "intended reduction" of 43% by 2030.
According to a report in an international news agency, Brazil, in the last decade, has achieved significant emissions cuts as it has reduced deforestation in the Amazon. Brazil also has increased the use of energy from hydro power and other renewable sources including wind, solar and biomass.
The Paris accord got a boost earlier this month when US President Barack Obama and China's President Xi Jinping sealed their nations' participation.
"Brazil is now the next major country to move forward. It will add even greater momentum," said David Waskow, director of the International Climate Initiative at the Washington, DC-based think tank the World Resources Institute.