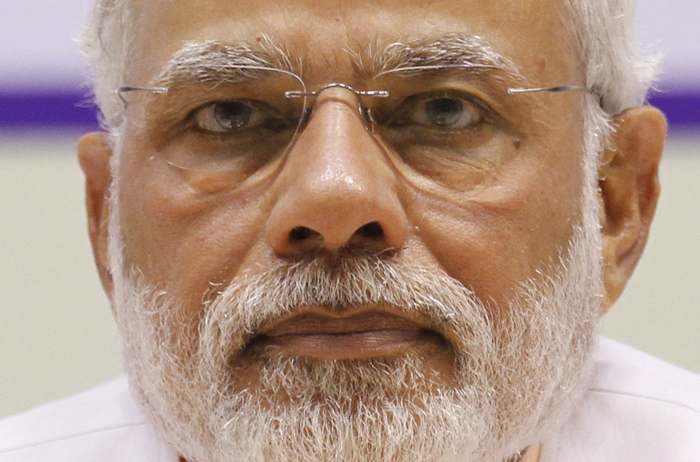 Prime Minister Narendra Modi is scheduled to visit Kabul on 27 December.Afghanistan intelligence agencies have reportedly busted a suicide bomb attempt by the Taliban at the Indian consulate in Jalalabad.PM Modi will inaugurate the Afghanistan Parliament building during his visit.
The Indian Express reported that the Afghanistan security personnel had prevented a suicide bomb attack on the Indian consulate in Jalalabad.
The attack comes just five days before Prime Minister Narendra Modi's maiden visit to Afghanistan.
According to the Indian Express report, Afghanistan's National Directorate of Security has identified the attacker as Qari Nasir, who allegedly received training from the Taliban in Peshawar.
Afghan Parliament
PM Modi is expected to inaugurate the new Afghan parliament building during his day-long visit, the Times of India reported.
The Indian government initiated the project in 2007. The building is set to be completed on 31 December - having missed its November 2011 deadline.
According to the Economic Times, the project, which includes Asia's largest dome, is worth $90 million. India has invested around $2 billion in aid and reconstruction.