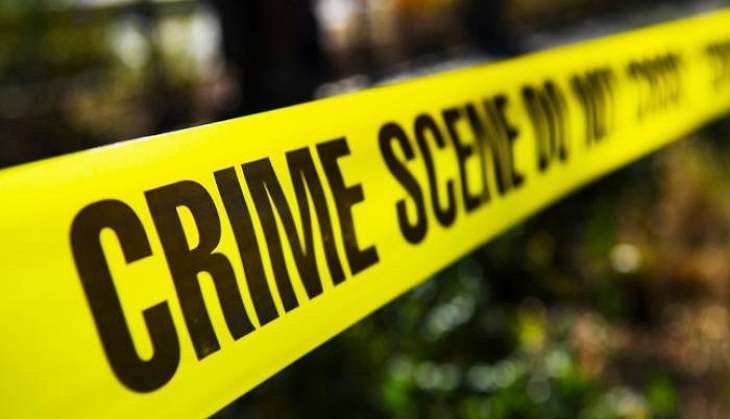 The Danish police, on 31 October, disclosed that they found the bodies of a slain Syrian refugee and her two young daughters in a freezer in the deceased's apartment. Following the incident, the police launched a manhunt for the woman's husband.
According to a media report, the police said they found the body when their relatives filed a complaint of not hearing from them in days.
An international news agency quoted a police officer as saying, "The victim's husband and the father of the two children was not in the apartment, and we are actively searching for him."
The Syrian family arrived in Denmark in 2015 and were granted refugee status.
The Scandinavian nation welcomed 21,000 migrants in 2015. The influx has significantly slowed since Denmark re-established border controls in early 2016.