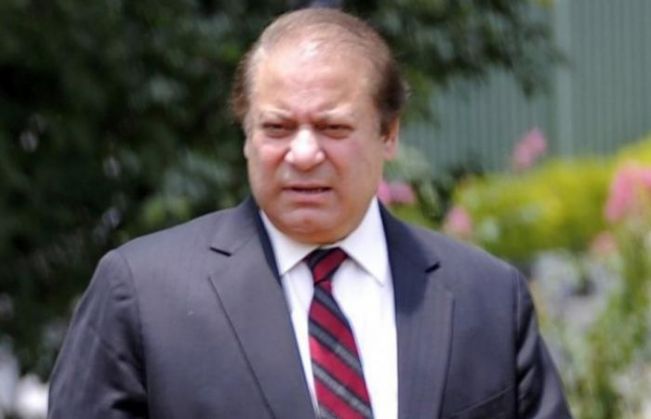 Dismissing Pakistan Prime Minister Nawaz Sharif's demand for third party intervention on the Kashmir issue, the BJP on Saturday said it was high time the world understood Islamabad's dual character.
"A fitting reply will be given to Pakistan. Ever since our government has come into power, we have been firm and determined on this issue. Our security forces will give a fitting reply to unprovoked firing done on the border by the Pakistani forces," BJP Northeast in-charge Ram Madhav told news agencies.
"Pakistan is raising a hue and cry in America but nobody is giving importance to them. Keeping in view the recent incidents of ceasefire violations, the world should also understand the dual character of Pakistan. On one hand, they go and complain against India and on the other hand, they resist to unprovoked firing across the border," he added.
Earlier, Sharif had said that the United States would be the most relevant third party to intervene to resolve the Kashmir Issue.
In his address to the US Institute of Peace (USIP), a US Congress top American think-tank, Sharif said," While refusing dialogue, India is engaged in a major arms build-up, regrettably with the active assistance of several powers. It has adopted dangerous military doctrines. This will compel Pakistan to take several counter measures to preserve credible deterrence."
-ANI