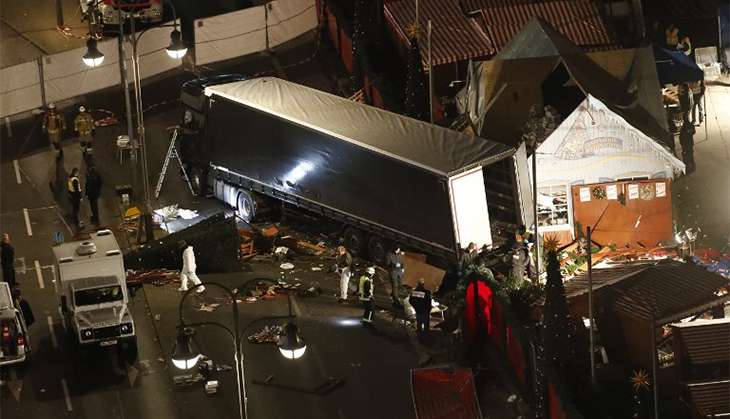 Anis Amri, the prime suspect in the Berlin Christmas market truck attack, that left twelve people dead, was killed in a shoot-out in a suburb of the northern Italian city of Milan on 23 December, Reuters reported.
The ministry has issued a statement saying that the Italian interior minister will hold a news conference at 10.45 am local time. (0945 GMT).
Further details are awaited.