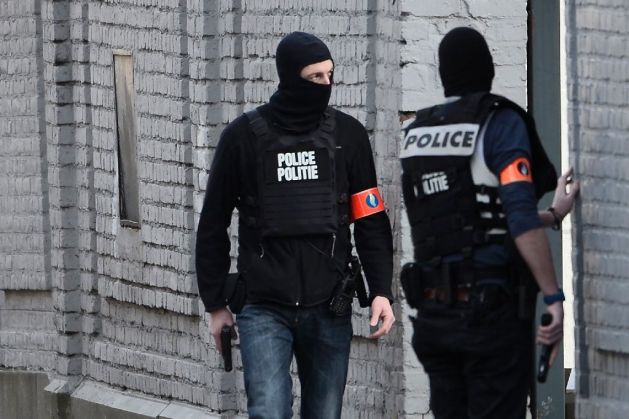 At least three Belgian policemen have been injured in a shooting that erupted following an anti-terror raid in the capital city of Brussels, on 15 March, according to reports by Reuters.
A manhunt is under way for at least two gunmen who have fled from the scene. The shoot-out took place in the southern suburb of Forest.
The suspects opened fire on the police deployed to search an address in an anti-terrorism investigation.
"Police were fired at," Eric Van Der Sypt, a spokesman for the Belgian federal prosecutor, told news agencies, adding that the search was linked to the Paris attacks investigation.
What happened?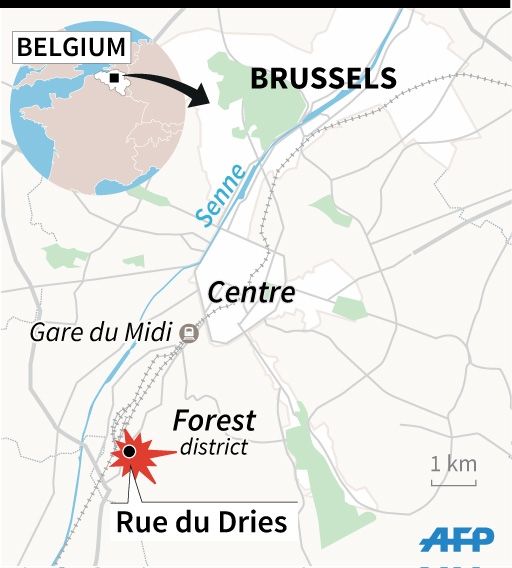 The report adds that Belgian police have sealed off a number of streets in the area and have asked residents to stay indoors as the suspects are believed to be hiding not far from the shooting site.
The suspects are said to be armed with at least one Kalashnikov rifle.
French Interior Minister Bernard Cazeneuve confirmed that French police were also involved and said the attackers used assault rifles, apparently confirming reports that said the gunmen fired Kalashnikovs.
"A team made up of Belgian and French police came under fire, apparently from assault weapons, during a raid," he said after arriving in the Ivory Coast capital following a weekend shooting rampage by jihadists in Yamoussoukro that killed 18.
"I'm being prudent because the operation is ongoing and I won't make any other comment than to confirm that this did take place," he told a news conference. Local mayor Marc-Jean Ghyssels told reporters at the scene in Brussels that "two people are holed up in a building" at the scene while Belgian media reported that two suspects were on the run.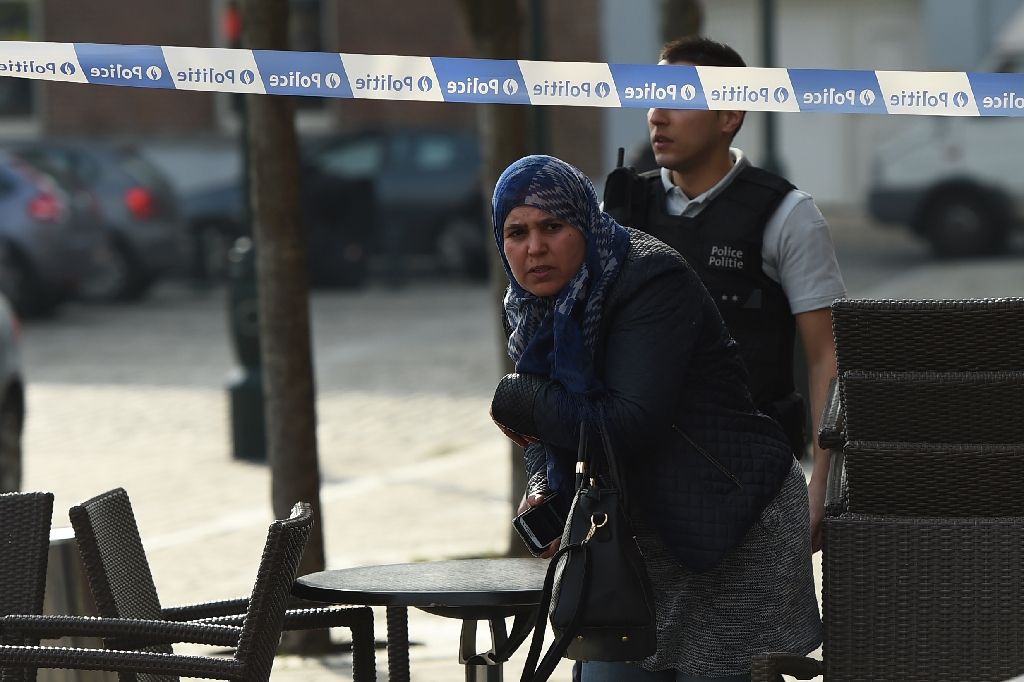 Jean also said it appeared two men are barricaded inside a home. One of the injured officers, a member of the special units, has been taken to a local hospital in serious condition with gun wounds to the head, according to La Libre newspaper and the other two suffered light injuries.
Belgian authorities have carried out a series of raids in the Brussels area since the Islamist shootings and bombings in the French capital, as several of the attackers had ties to the country, which has the highest rate of Islamist fighters per capita in Europe.
With agency inputs