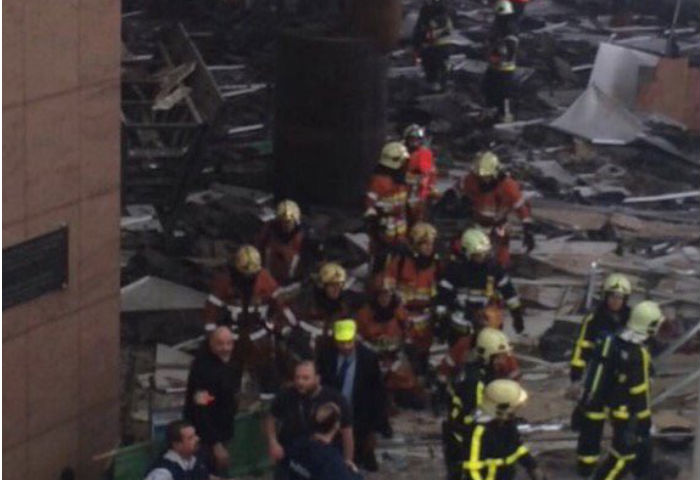 Police and security agencies have identified the El Bakraoui brothers as those responsible for the series of explosions at Brussels airport and a metro station that killed 34 people, on Tuesday.
The two suicide bombers, Khalid and Brahim El Bakraoui, were residents of Brussels. According to a Reuters report quoting RTBF public broadcaster, they were already known to the local police.
Khalid had been living under a false name in a rented flat in the Forest borough of the capital city of Brussels. Last week, the Belgian police had killed a gunman in a raid, in the same area. Investigators found a rifle, an Islamic State flag, detonators and fingerprints of people including those of Salah Abdeslam, the prime suspect in the Paris attacks.
Abdeslam was arrested this week, just three days after the raid.
The Bakraoui brothers have a criminal record but they have not been linked to any acts of terror till these attacks, the RTBF report added.