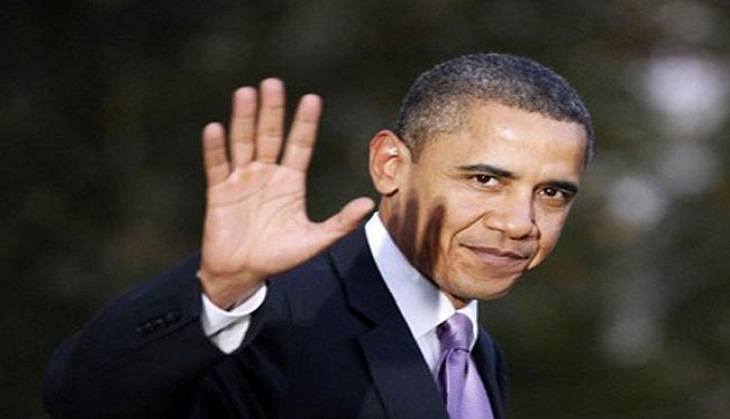 US President Barack Obama, who will visit Hiroshima on Friday, has made it clear that he will not apologise for the atomic bombing of Hiroshima.
Obama will be accompanied by Japanese Prime Minister Shinzo Abe to the site of world's first nuclear bombing. His refusal to apologise for the 1945 bombing assumes significance as Obama is the first sitting US president to visit Hiroshima.
In an interview to the Japanese public broadcaster NHK, Obama said that he would not apologise for the bombing because "leaders make all kind of decisions when it comes to war".
"It's a job of historians to ask questions and examine them, but I know as somebody who has now sat in this position for the last seven-and-a-half-years, that every leader makes very difficult decisions, particularly during war time," he said.
Hiroshima and Nagasaki were bombed by the US during World War 2 in August 1945 along with Nagasaki, an act that killed over 1,20,000 people.