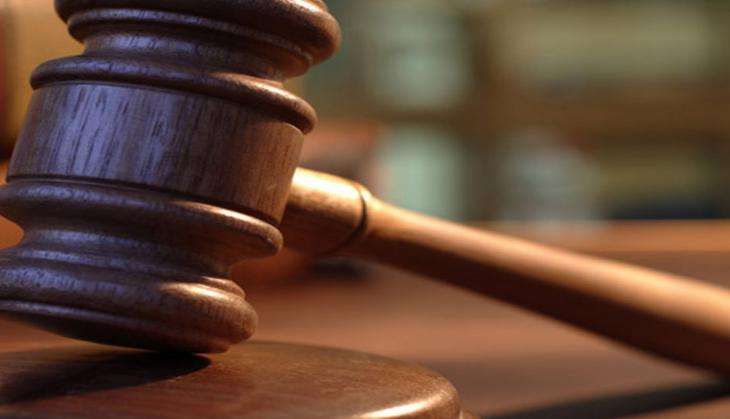 A Bangladeshi court on 10 August ordered a judicial enquiry into the public humiliation and assault of a Hindu school teacher allegedly at the behest of an influential lawmaker, rejecting a police report that failed to identify the culprits.
"The (High Court) bench rejected the police report expressing its annoyance....they (bench) simultaneously issued an order asking Dhaka s CMM (Chief Metropolitan Magistrate) to launch an judiciary enquiry to detect the culprits and submit the report by November 3," a court official told PTI.
He said that while passing the order the two-member bench comprising Justice Moyeenul Islam Chowdhury and Justice Ashish Ranjan Das called the police report "incomplete" and "inconclusive" as they failed to identify the offenders who humiliated in public headmaster Shyamal Kanti Bhakta of Piyar Sattar Latif High School of Narayanganj in May.
"The bench also criticised a magistrate who earlier took into cognizance the police report. The High Court said the magistrate did not apply his judicial mind in doing so," the official said.
Bhakta was beaten up in public apparently at the instigation of the school's now defunct governing committee which supported Selim Osman, an MP, who later ordered him to do sit-up holding his ears for allegedly making "derogatory remarks" about religion.
Police earlier this week submitted its report as ordered by the High Court earlier on a suo motu rule, saying their investigations found that Bakhta's public humiliation was an "unexpected situation" resulted from a rumour.
The report said Bakhta himself had described himself as well as Osman "victims of a situation caused by a rumour".
Soon after the incident, the now scrapped managing committee of the school had sacked Bakhta alleging that he "physically tortured students, received money in the name of teachers' appointment, made derogatory comments about Islam, remained absent without leave and used to be late at work".
But the government immediately reinstated the humiliated teacher and scrapped the governing body which had removed bhakta.
-PTI