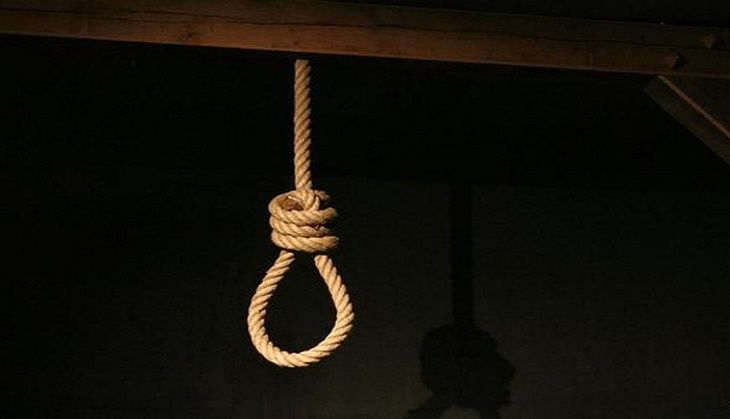 In a landmark ruling, a Bangladesh court has handed down death penalty to 26 of the 35 guilty for the murder of seven people in Narayanganj in 2014.
Narayanganj District and Sessions Judge's Court handed down death penalty to 26 people including expelled ruling Awami League member Nur Hossain, former commanding officer of Rapid Action Battalion (RAB) 11, Lt. Col. (sacked) Tareq Sayeed Mohammad, two other former high officials of RAB 11, 13 of their subordinates and nine others.
Nine other convicts, all of whom are also former RAB members, were sentenced to various terms of imprisonment, reports the Dhaka Tribune.
Public Prosecutor S.M .Wajed Ali Khokon said that Nur had used members of the elite force to carry out a calculated plan to eliminate Awami League leader Nazrul Islam.
The guilty have been charged with the abduction and murder of seven people and destroying evidence.
According to the case, the convicts abducted the seven victims including Narayanganj City Corporation panel mayor Nazrul Islam, three of his associates and their car driver near Khan Shaheb Osman Ali Cricket Stadium in Narayanganj's Fatullah area in broad daylight on 27 April, 2014.
Senior lawyer Chandan Kumar Sarker and his driver, whose car was behind Nazrul's car at the time, were also abducted as they had witnessed the abduction.
The horrific crime shook the nation and earned the elite force a bad name because of the involvement of so many members of the disciplined force in such a grievous offence.
-ANI