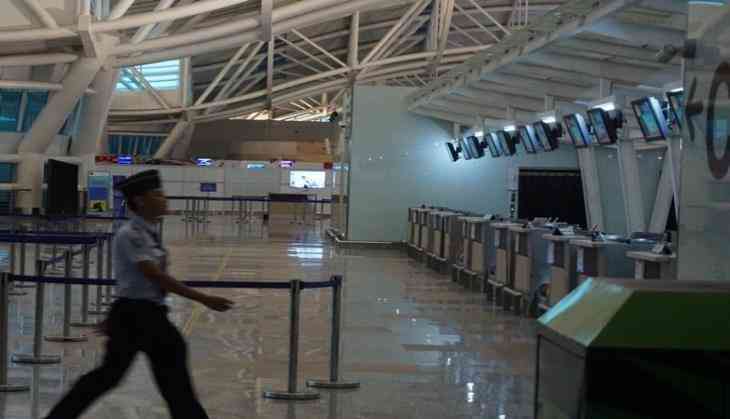 The Bali Airport will reopen on 29 November afternoon, two days after a volcanic eruption led the airport to be closed down.
The authorities said the airport would reopen at 3 pm local time.
The Indonesian authorities had earlier closed the international airport for a second day today, and flights were cancelled flights due to the danger posed by the ash cloud spewed by the volcano.
Also read: Flights to Bali cancelled following volcanic activity at Mount Agung
Local reports had earlier quoted the ministry as saying that some channels of the aircraft flight were engulfed with volcanic ash. The Bali Airport is located about 60 km from the volcano.
Earlier, Malaysia Airlines cancelled all flights between Kuala Lumpur and Denpasar-Bali following the volcanic activity at Mount Agung.
Indonesia had raised an alert for the volcano on the tourist island of Bali and has ordered evacuation of people within 10 kilometres.
Also read: Indonesia: Bali raises volcano alert to highest level, say officials
The eruption at Mount Agung had become magmatic, the country's disaster management agency said, warning that a larger eruption could be imminent. As a result, the alert status for the surrounding area was raised to level 4, the highest level.
The region around Mount Agung has been on alert since late September when more than 140,000 people were told to evacuate over fears of an imminent eruption.
Also read: In Photos: Smoke and red lava as seen on Mount Agung in Bali
Mount Agung last erupted in 1963, killing nearly 1,600 people in one of Indonesia's most devastating eruptions.
-ANI