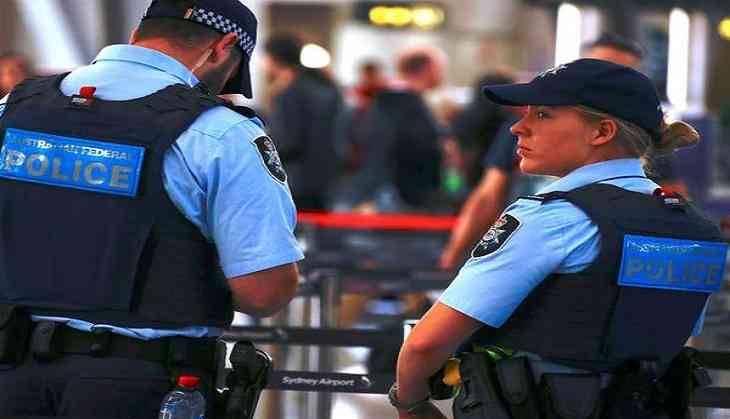 At least two school students were killed and 21 others injured after a car ploughed into a school classroom in south-west Sydney on 7 November.
According to the The Canberra Times, ambulance service officials said 16 of its vehicles were called to the "scene of carnage" at the Banksia Road Public School in Greenacre.
There were 24 children in the classroom at the time of the mishap.
Acting Assistant Commissioner Stuart Smith said police did not believe the incident was intentional.
"We're not looking at this as an intentional act. It is a crash investigation," he said.
Police has arrested the 52-year-old female driver and charged her with two counts of dangerous driving.
-ANI