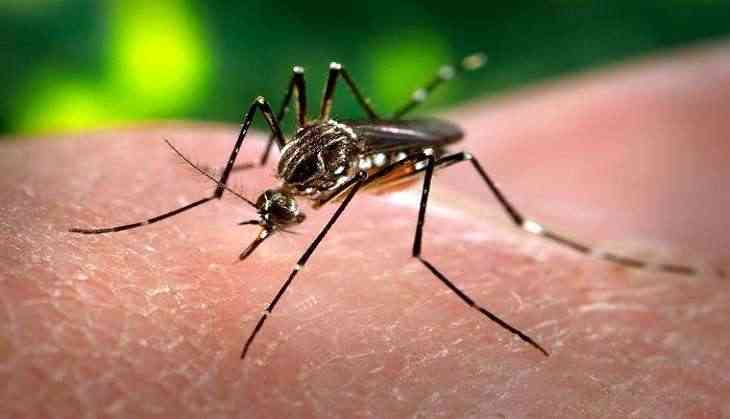 Australia will help Sri Lanka in combating a severe dengue outbreak in the country by providing a life-saving support through the World Health Organization (WHO).
This was announced by Australian Foreign Affairs Minister Julie Bishop in presence of Sri Lankan Foreign Minister Ravi Karunanayake on Thursday.
Bishop, who is on a two-day official visit to Colombo, also launched the Australian Government's partnership between Monash University's Eliminate Dengue Program and Sri Lanka's Ministry of Health to reduce the incidence of mosquito-borne disease in the country, the Colombo Page reported.
According to the report, Australia's $500,000 contribution to WHO will support the implementation of a comprehensive Dengue Prevention and Control Plan to enhance hospital triage and case management, cleaning, public awareness and surveillance systems.
More than 245 people have died this year due to Dengue in Sri Lanka and over 90,000 cases of the mosquito-borne disease have been reported so far.
-ANI