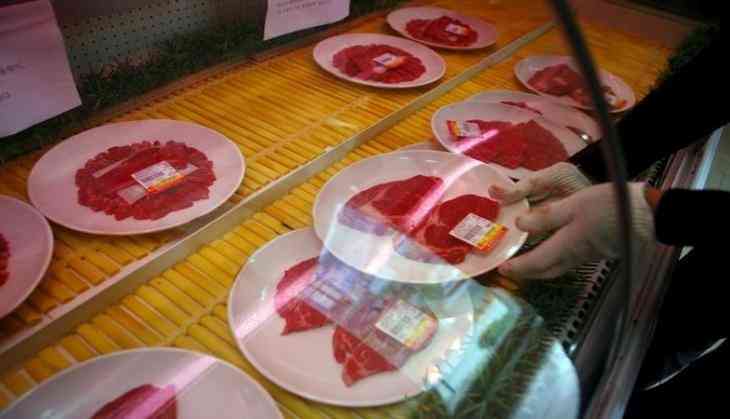 Brazil and Australia now have something to worry about as Chinese President Xi Jinping gave a nod to U.S. beef import following the first meet with U.S. President Donald Trump, in April.
China has lifted its ban, placed in 2003 over worries about mad cow disease, on the cheaper U.S. imported beef. Before the ban, U.S. imported beef constituted two thirds of imported beef in China.
Beside the beef industry, several other areas were relaxed to conducted economical exchanges with the United States.
People.cn reported President Trump's excitement about the development as he took to Twitter, saying: "This is REAL news."
China stands as the fastest-growing market for beef consumption, and also the world's second largest beef importer. People.cn reported that China imported 825,000 tons of beef in 2016, at a cost of $2.6 billion.
China's domestic produce of beef comes at a steeper price as compared to the current imports from Australia and Brazil.
The chairman of Inner Mongolia Kerchin Cattle, China's largest beef producer reportedly does not expect the U.S. beef to impact much on the domestic produce.
-ANI