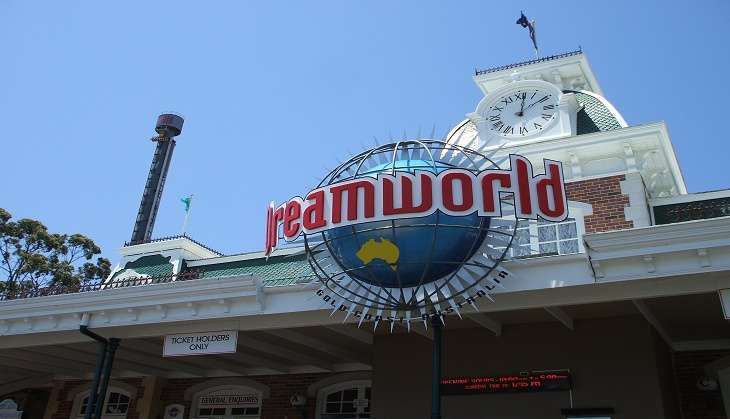 Four people were killed in a tragic incident at a theme park in Australia's Queensland. The incident happened after a malfunction in one of the rides at Dreamworld.
Dreamworld is the country's biggest theme park.
According to a CNN report, the officials said that the malfunction on a river rapids ride led to two of the victims being ejected, and the other two being pinned by the ride's conveyor belt system.
After the incident, investigators have been sent to the spot who are working with park officials to determine the cause of the malfunction.
The theme park had been closed after the incident. Following the incident, Australian Prime Minister Malcolm Turnbull said: "We are deeply shocked and saddened by this and our hearts and thoughts go to the families involved and to their loved ones."